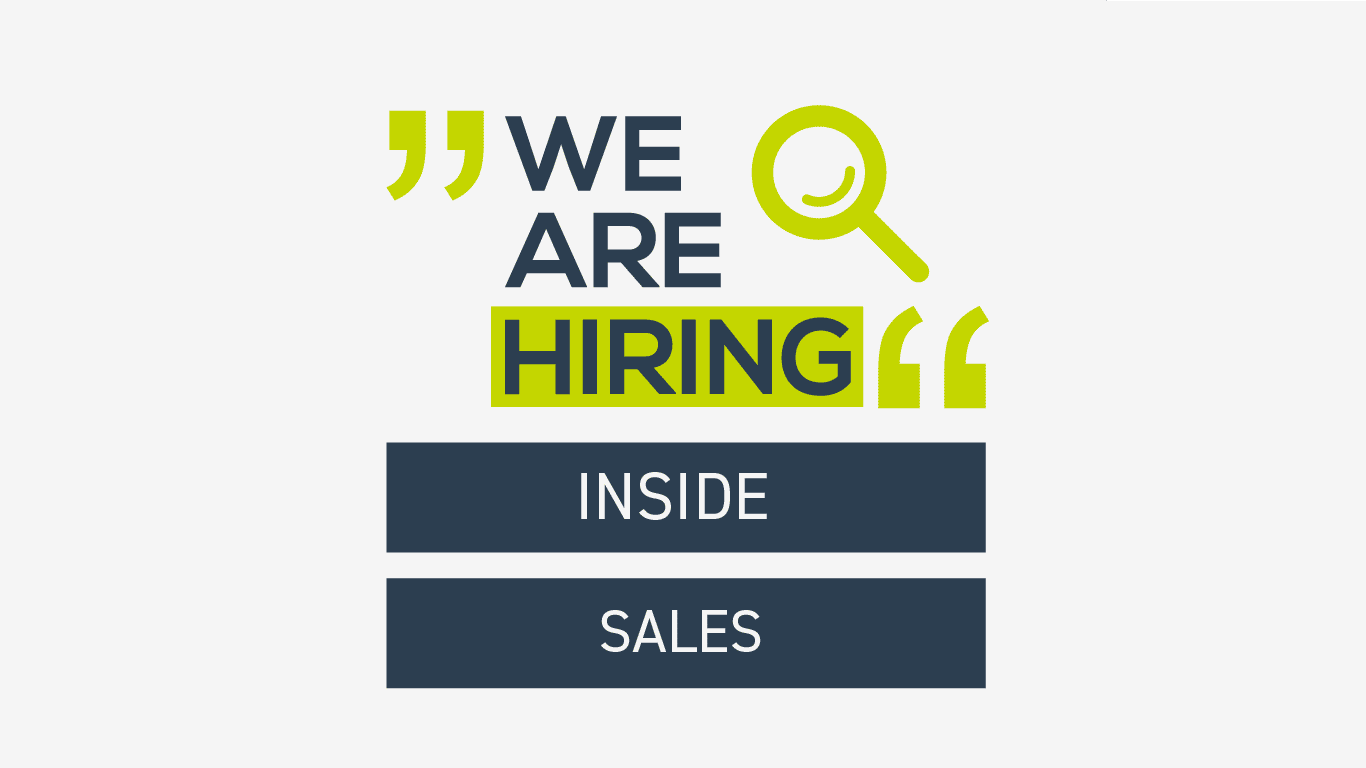 01 Feb

Inside Sales Vacancy
Kappa Data, because we are all UNIQUE!!!
Working in a (virtual) international environment? Gain knowledge & experience related to Cyber Security, Internet of Things (IoT) and physical networks? Be part of and contribute to the digitalization of today's economy? If this appeals to you and you are curious as well as ambitious. Then read on!
Kappa Data is a Value Added Distributor of Infrastructure, (Cyber) Security and Internet of Things. It's "Privately Owned" and both financially and organizationally stable and healthy. The head office is located in De Pinte, Belgium. There are also operational offices in the Netherlands (Utrecht), Poland and France.
The targets through 2025 are ambitious & realistic. How this is possible? The amount of data is doubling every year, 5G for mobile telephony, everything and everyone is connected. Cloud Computing, Data Centers It is the technology which makes this growth possible. We as humans all love to use it, but it has to be easy, – and safe to use. And that is exactly what we at Kappa Data do, consulting, delivering and implementing solutions that are easy and secure to use.
How do we deliver these solutions?
As a distributor, we offer manufacturers (also called Vendor) access to the local market and support them in positioning and actually selling the products and services. The common interest here is paramount, both qualitatively (Knowledge & Skills, we are a certified training center) and quantitatively, achieving sales and margin targets.  The manufacturer (Vendor) and Kappa Data deliver the various solutions to end users in cooperation with partners (Resellers / IT Service Providers / Service Providers). It is important for our partners to be supported with knowledge & expertise. In the current, project-oriented economy, this is essential; it is impossible to keep all knowledge and skills up-2-date for a specific case or end user. And this again ties in with what we are good at: advising, delivering and implementing solutions that are easy and safe to use.
When is this position of interest to you?
Quick wit, interest and affinity with IT & people (difficult combination)
You are able to recognize and link different interests?
Circa 1 to 2 years of work experience in a commercial function, you are ready to expand your environment/world?
You are a "digital native" available applications like MS Teams and various digital communities are common to you
You live within a radius of 20 km in the Utrecht area, or you're able to travel easily
Enabling growth, you are ambitious and this step is the start of your career at Kappa Data
What do we have to offer?
I think we need to discuss here . . .
Training program
Salary indication (shall we coordinate this on Glassdoor, for example?)
Bonus scheme (80 / 20)
A virtual preview of your future colleagues? Watch this video of our Belgian Headquarters.
In addition to the job description, we should also mention the following topics :
Company in full expansion
Expansion of the team and 1 replacement
Located in Utrecht
Enthusiastic and eager to learn
Interest in IT
Opportunities to grow into account management
Experience – 2 to 3 years in a sales role
Hands-on and no-nonsense mentality
Attractive salary (fixed + bonus)
Job description
Inside Sales Netherlands
Follow-up of assigned customers
Prospecting for new customers
Increasing the existing turnover of the assigned customers (cross selling)
Project List :

Increasing the number of projects
Close follow-up of the projects
Keeping the project list up to date

Meeting the targets (sales, margin volume, margin%)
Follow-up of the Business Plan
Collaborate with the inside and outside sales team
Reporting of the activities
Interested?
Send your CV and motivation letter to [email protected]. We will contact you as soon as possible.