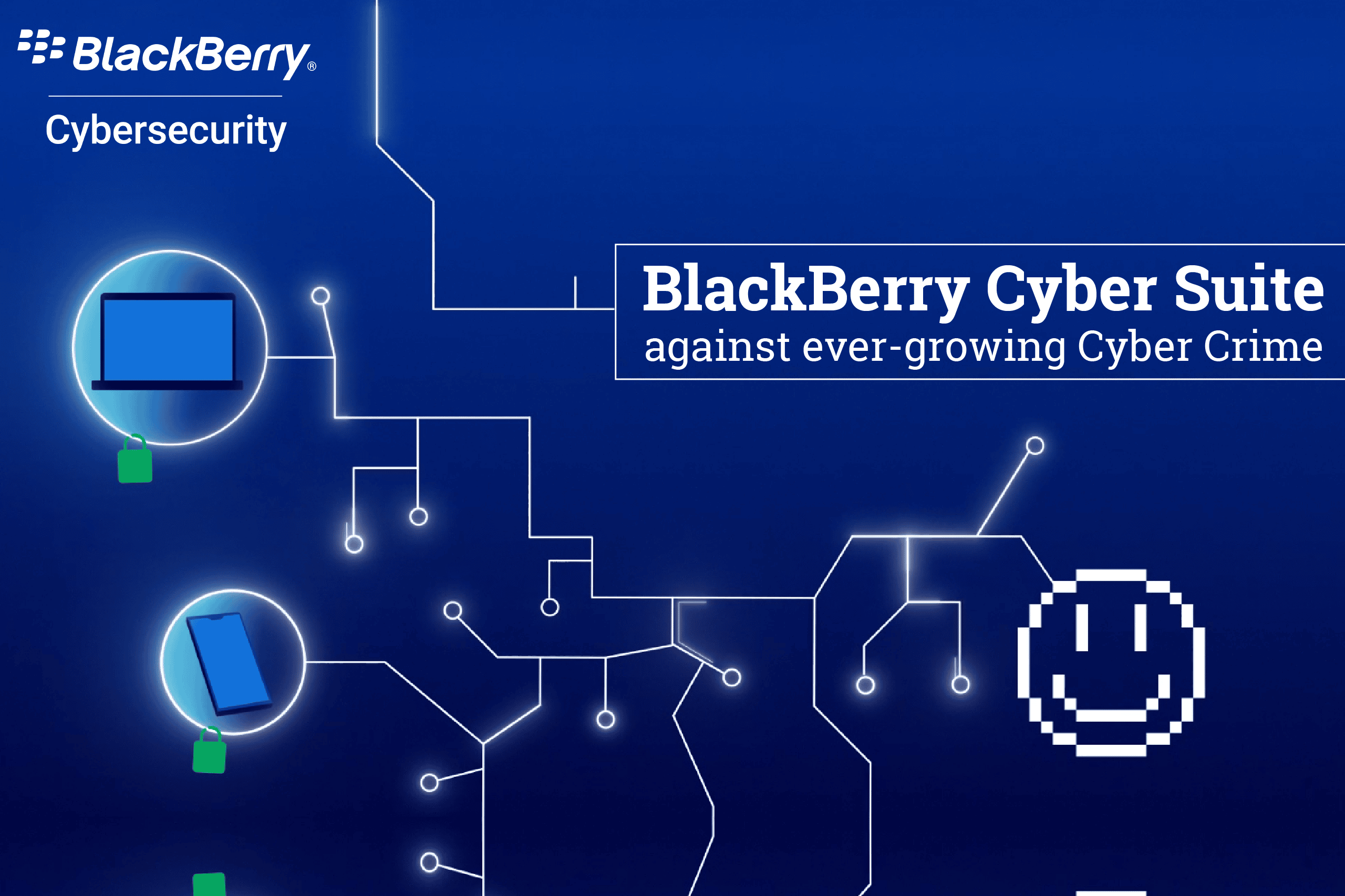 19 Dec

BlackBerry Cyber Suite against ever-growing Cyber Crime

We all love our smartphone, our laptop, and all the other endpoint devices that keep us connected. They become more user-friendly and communication only becomes easier. But it also increases the challenge of protection against cyber criminality.
Enter BlackBerry Cyber Suite
"We take care of a Zero Trust corporate security structure with a Zero Trust user experience that is always kept up to date." That is what Cyber Suite is all about. It is divided in multiple solutions, each with their own strong suits and targets.
The first solution is called "BlackBerry Protect". An endpoint security solution that uses AI to prevent breaches and provides added controls for safeguarding against sophisticated cyber threats. No internet or humans required!
"BlackBerry Optics" extends the threat prevention delivered by BlackBerry Protect to identify and prevent widespread security incidents. Give ransomware zero chance to invade your system and avoid cyber attacks!
Last but not least, there is "BlackBerry Persona". This solution is all about adaptive protection and continuous authentication using machine learning and AI to dynamically adapt security policy based on user location, device type and other factors to protect against human error.
Learn everything regarding BlackBerry Cyber Suite in the video below!
Want to get started right away? Contact our team and we will answer all your burning questions, set up a demo for you and help you conquer you battle against Cyber Crime!